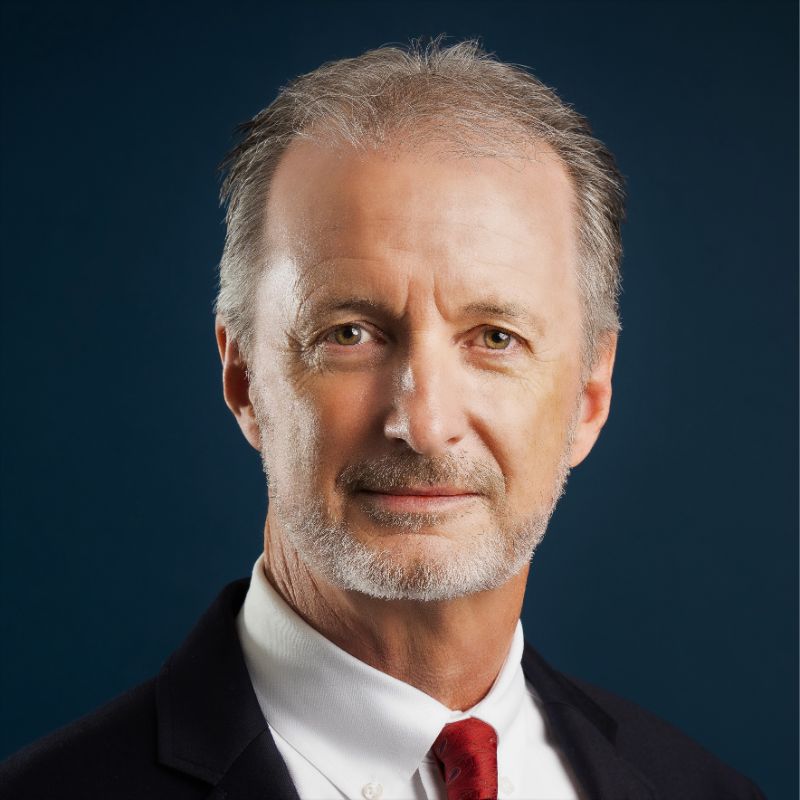 Greg Bramham
Chief Executive Officer
Bringing more than 30 years of experience in the technology sector to the leadership of Global Com, Greg has been instrumental in spearheading the company's growth and reputation as a premier global systems integrator. Through his commitment to empowering people and forward-thinking approach, Greg drives Global Com's overall strategy, vision and execution to deliver unprecedented performance and exceed the needs and expectations of customers.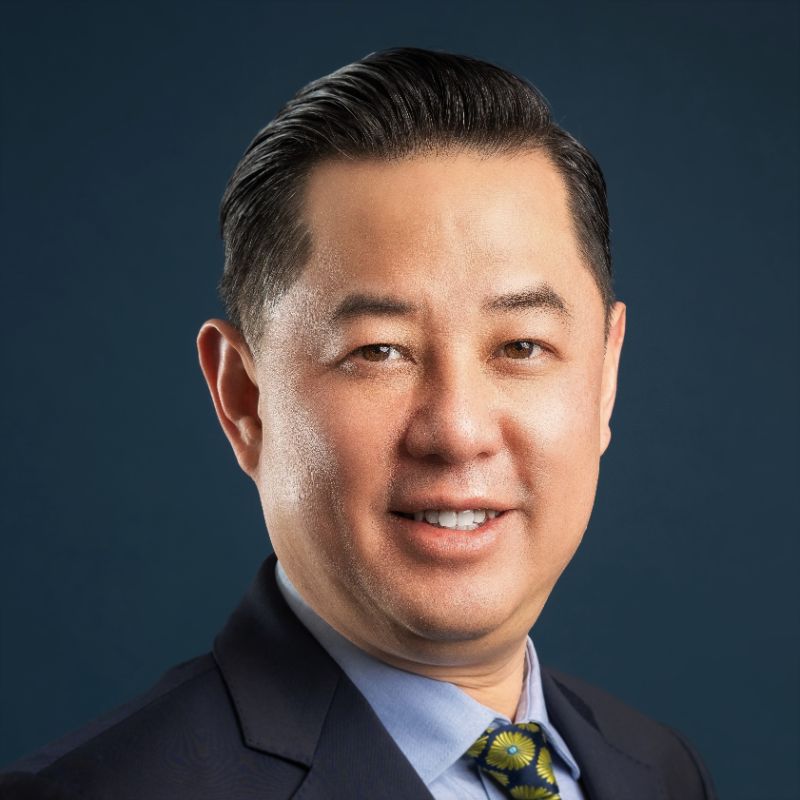 Steve Lee
Chief Financial Officer
Steve joins the Global Com executive team with more than 20 years of financial management experience across a variety of national and global companies. His keen ability to look towards the future and implement long-term financial strategies are instrumental in driving fiscal stability and success. As CFO, Steve enhances Global Com's professional stature and implements strategic roadmaps for corporate growth and profitability.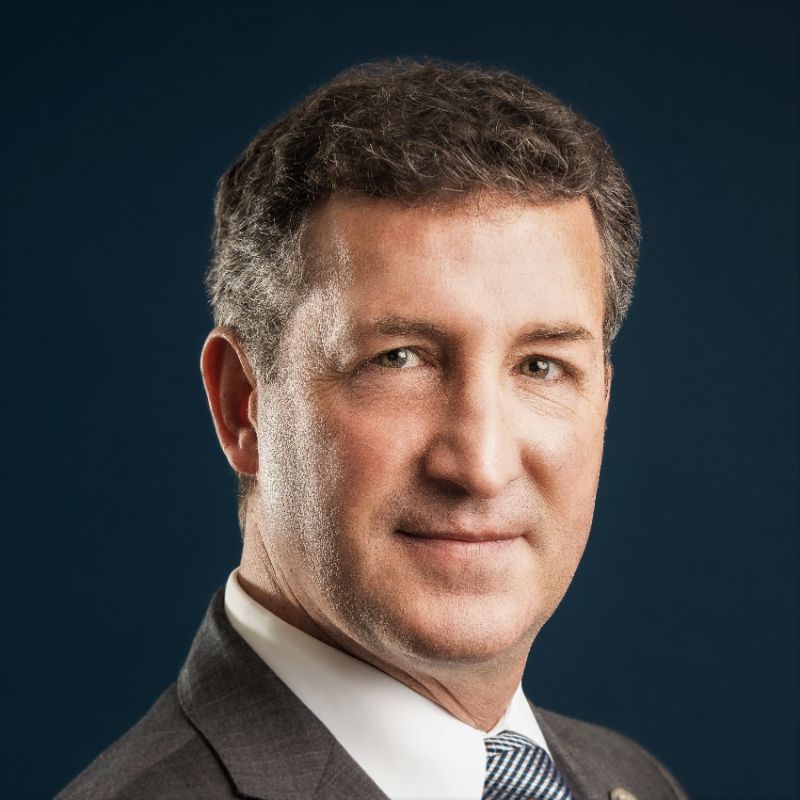 Bob Deane
Chief Operating Officer
Bob has been instrumental in growing technology companies that support both the federal and commercial sectors for more than 20 years. He has the vision to identify opportunities and the expertise to execute and perform on those opportunities. Bob implements the strategies, develops relationships, establishes processes and refines qualifications essential for growth. As COO with a focus on business development, Bob builds upon Global Com's status as a premier global systems integrator to take the business to the next level.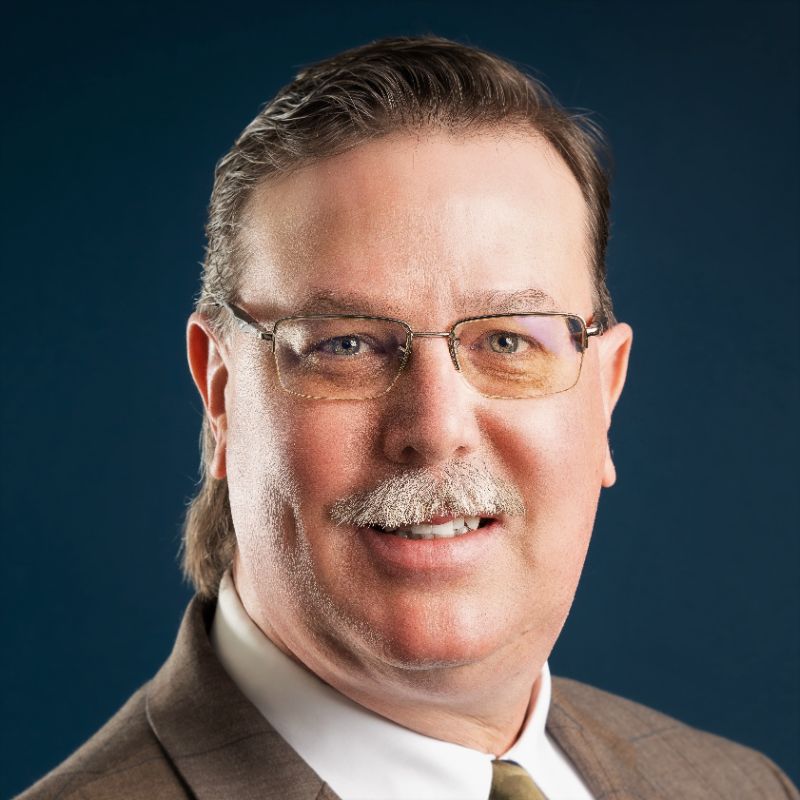 Peter Kinsley
Chief Technology Officer
Peter brings more than 25 years of IT engineering, operations and consulting experience to the Global Com executive team. His strong relationship-building skills and capacity to simplify complex technical concepts is vital to establishing Global Com as a trusted advisor. As CTO, Peter leads the development of new services and technologies and works to elevate the company's full-service systems integration capabilities.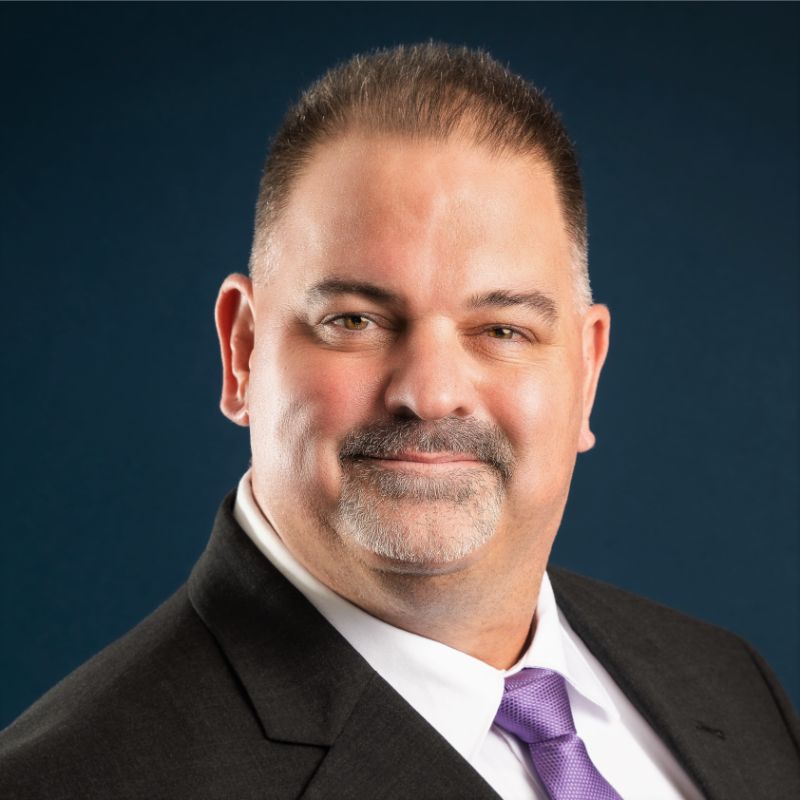 Brett Dodson
Executive Vice President
Since joining the company in 2001, Brett has been instrumental in positioning Global Com as a trusted technology partner to the U.S. government. Through decades of experience and a deep understanding of federal requirements and idiosyncrasies, Brett helps government agencies identify technology objectives and develop strategies and scopes of work.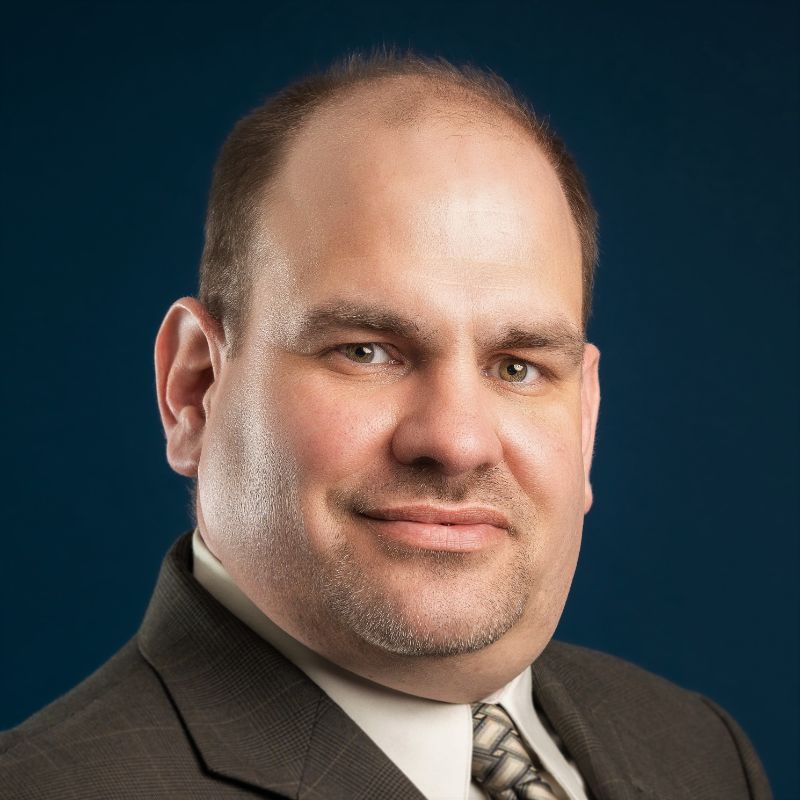 Casey Lindholm
Director of Operations
Casey's determination and long-term dedication have made him an integral part of establishing Global Com as a premier global systems integrator. As Operations Director, he keeps day-to-day operations running smoothly, while maintaining an engaged and skilled workforce by fostering an environment of continuous improvement and collaboration.